Empowering Minds | Shaping Futures | Building Communities
Unlocking potential through transformative education !

"Conquer Math Anxiety and Excel in Mathematics. Join Mental Math and Vedic Math Training. Master quick calculations, enhance problem-solving, and become a confident mathematician."

"Unlock Your Potential with Communication Skills Training. Enhance verbal and non-verbal communication, boost confidence, and succeed in personal and professional spheres."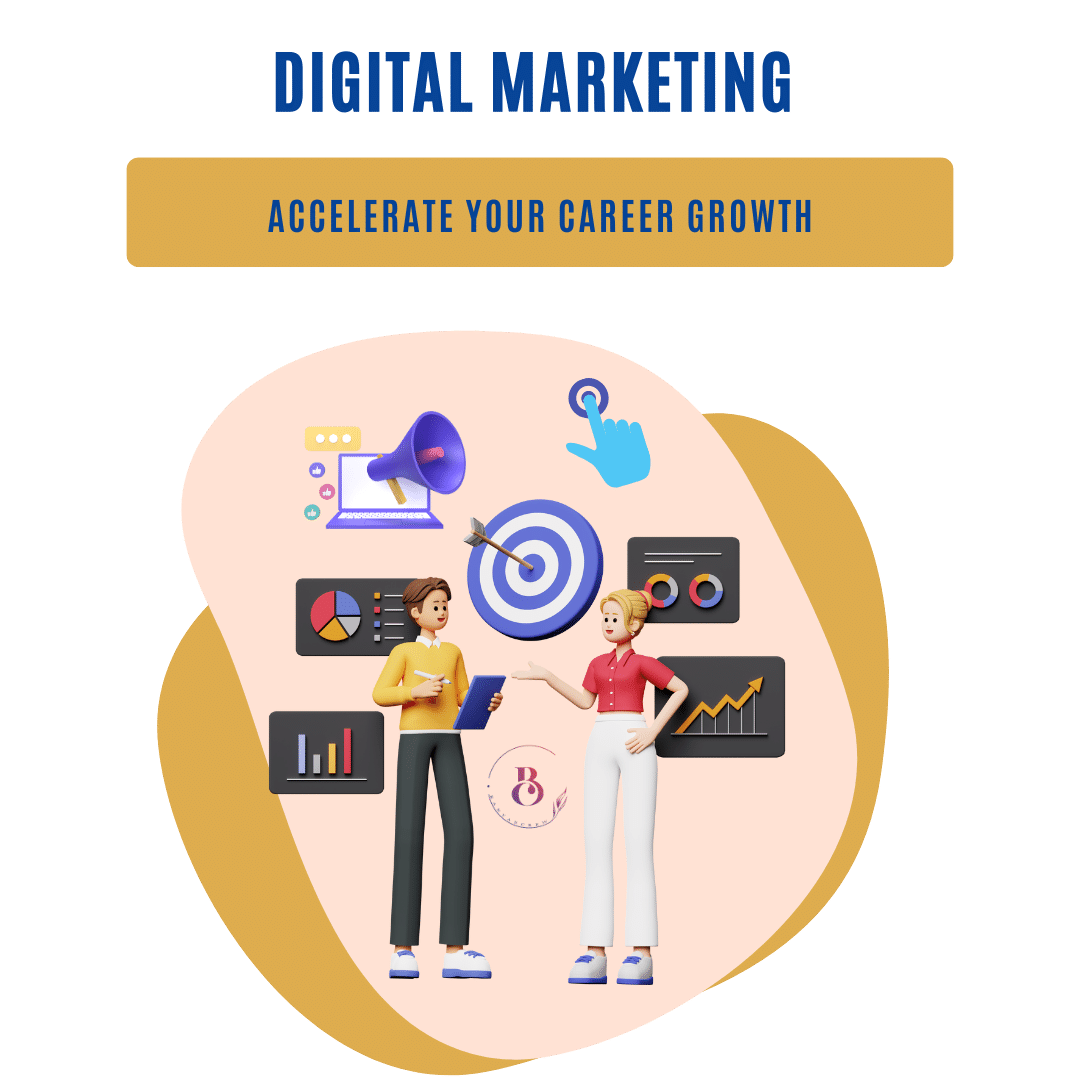 Digital Marketing Course

"Empower Your Career with Digital Marketing Training. Learn SEO, social media marketing, content strategy, and more. Gain in-demand skills for digital success."

IELTS Training

"Excel in IELTS for Studying Abroad. Achieve required scores, improve English proficiency, and open doors to international education."
Let's check out some of our Unique Features !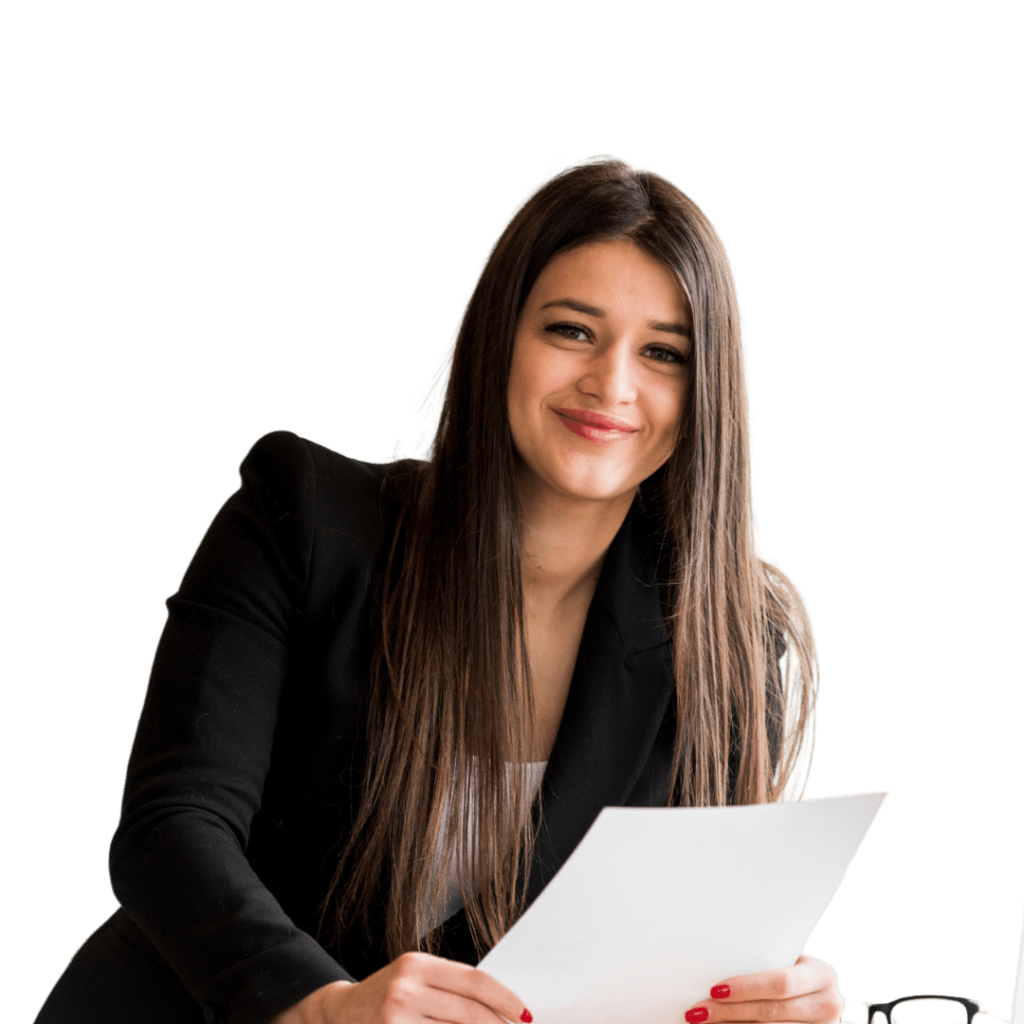 Some of our Amazing Clients